Differently-able make India proud
Based on inputs by Shahid K
The Differently-abled Indian athletes are making history and have so far won 233 medals in the ongoing 15th Special Olympics World Games in Abu Dhabi.
The medals have been won across various sports including Athletics, Aquatics, Cycling, Judo, Power lifting, Table Tennis, Roller skating, Badminton, Basketball Traditional, Handball Traditional and Football 7-A-Side. The highest number of gold medals have come for India in roller skating.
This is the ninth time India has participated at the "Special" Olympics . Indian contingent is taking part in 14 out of 24 sports events. Till noe the tally stands at 60 gold medals, 83 silver medals, and 90 bronze medals
The Special Olympics which is held every two years is a global sports event that was created with a vision to include each and every individual without considering their ability or disability.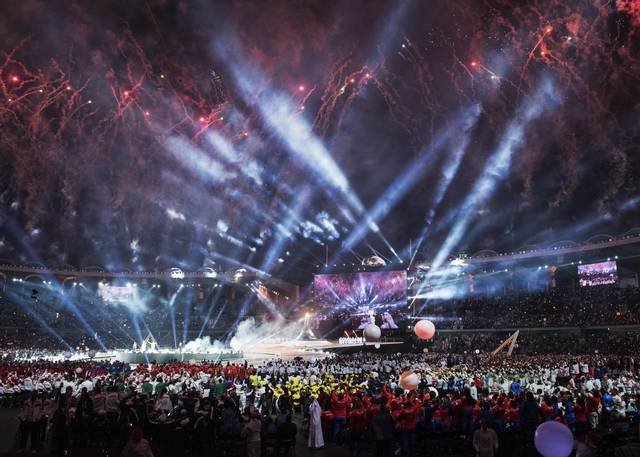 With more than 7,500 athletes from 192 nations competing, it has become the largest sports and humanitarian event in the world. It has set the benchmark for the most unified Games in the 50-year history of the Special Olympics movement.